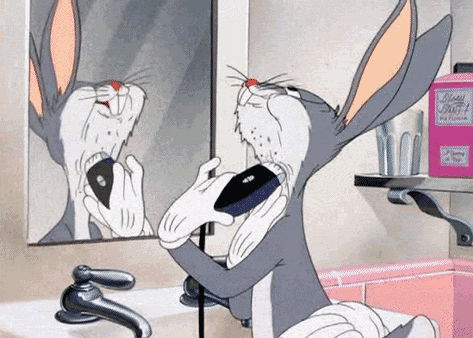 The feeling of inadequacy when you can't grow a decent one.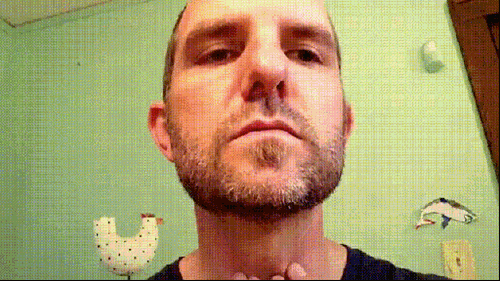 When people around you keep saying, "Shave kar le na yaar."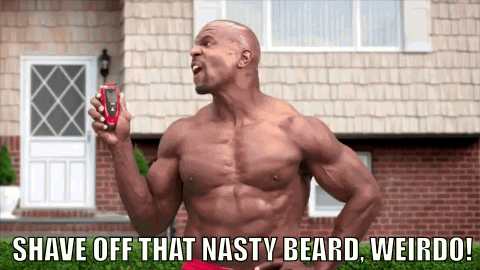 Those shaving cuts while struggling with your heavy beard.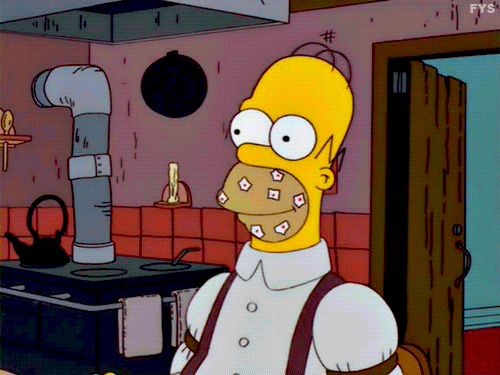 Oops! When this happens by mistake.
The desire to grow more and more.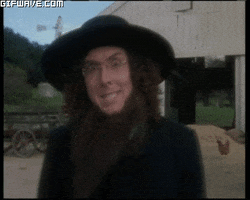 When you've done something new to your beard and you wait for someone to notice.
That look you give your mom when she asks you to shave.
Your lady's love for your beard.