When you are watching a movie with your parents and suddenly comes a long kissing scene.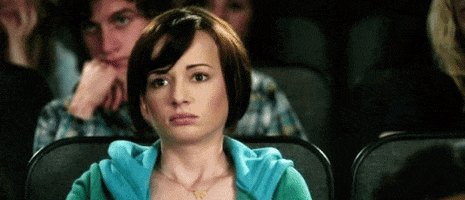 Your parents go out, you invite your boyfriend/girlfriend home and they come early.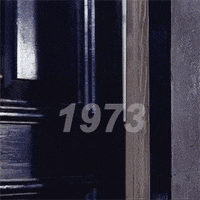 While emptying the pockets of your jeans your mother finds a condom or may be a lighter.
When your parents consider you old enough to provide sex education. "A real awkward moment."
While talking on phone when you abuse your friends and your parents hear the conversation.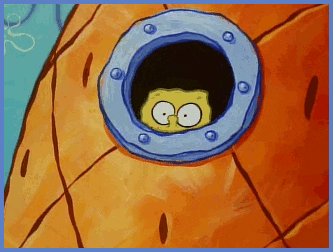 When you download some fascinating porn videos and your dad opens the "downloaded" tab.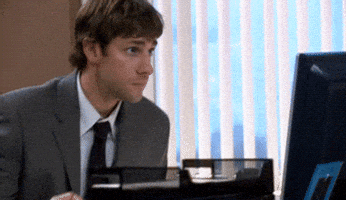 When you return home completely drunk and your parents open the door.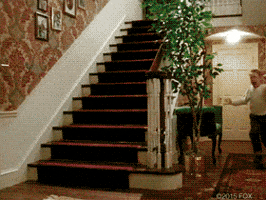 When your friends upload your scandalous photos and your parents view it.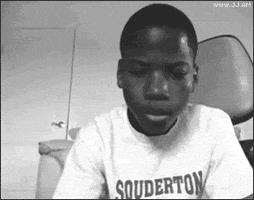 When your parents catches you with a cigarette.